Equipment Not Permitted on a Dock Plate Unless the Dock Plate is Placed in a Trailer
As you can see, when safety equipment, such as forklifts, are parked on a dock plate when the dock plate isn't inside a trailer, it is not secure and it could drop causing equipment damage and the possibility of a serious injury.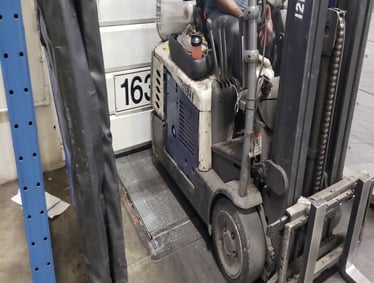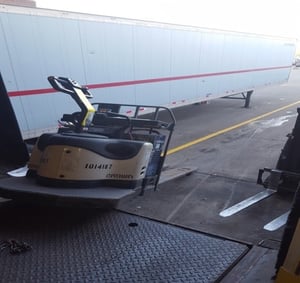 Employees should be trained on the proper and safe use of dock boards. Poorly placed dock boards may cause the forklift and or loads to overturn. Dock boards typically require the use of a forklift to move them, but are generally portable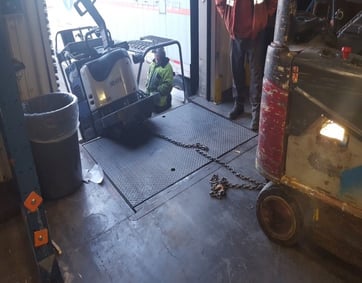 .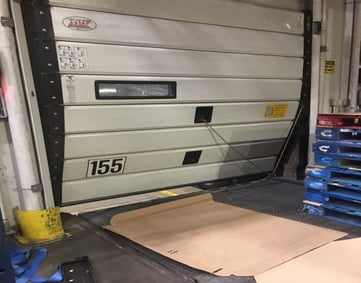 DO NOT park equipment on dock plates, even if they're set in a trailer!
REMEMBER!
| | |
| --- | --- |
| STOP | AS |
| LOOK | LOW |
| ASSESS | AS |
| MANAGE | REASONABLY |
| | POSSIBLE |